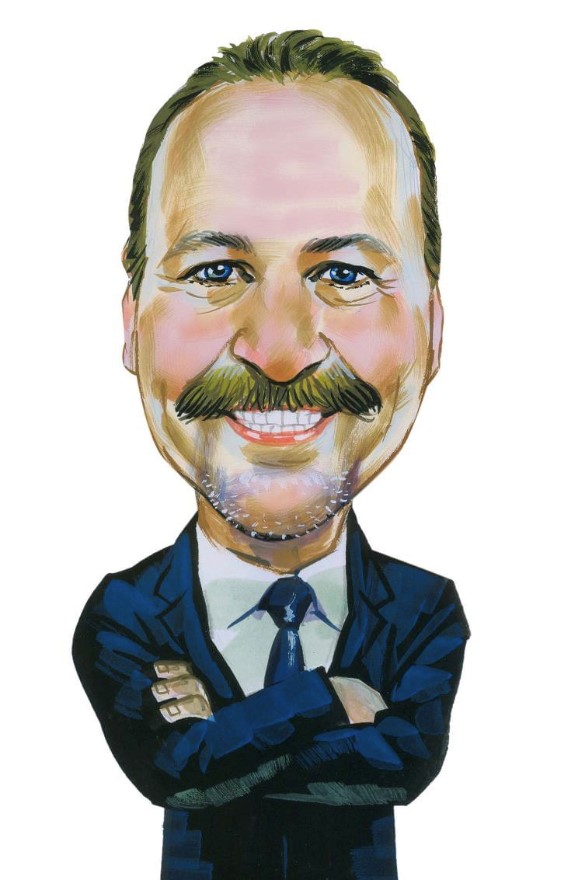 WEALTH ADVISORS - INVESTMENT MANAGEMENT - PLANNING - ADVICE
TAX SERVICE
Freedom Tax & Financial will help you design strategies and solutions for all of your financial needs. We help you determine where you are, where you want to go and how best to get there.
The right planning makes all the difference! When you work with us you will benefit from a flexible, customizable all encompassing approach.
Main Office Historic Downtown:
2069 First Street, Suite 204
Fort Myers, FL 33901
(Located on the end of First Street, next to the bridge and Centennial Park, in the Courtney Building. Plenty of free parking in building parking lot)
Conference Center/Tax Office:
10471 Six Mile Cypress Parkway, Suite 400-3
Fort Myers, FL 33966
(Located in South Fort Myers between Daniels & Colonial, just across from Heritage Palms Country Club in the Green Office Complex)
Use this calculator to estimate the federal estate taxes that could be due on your estate after you die.