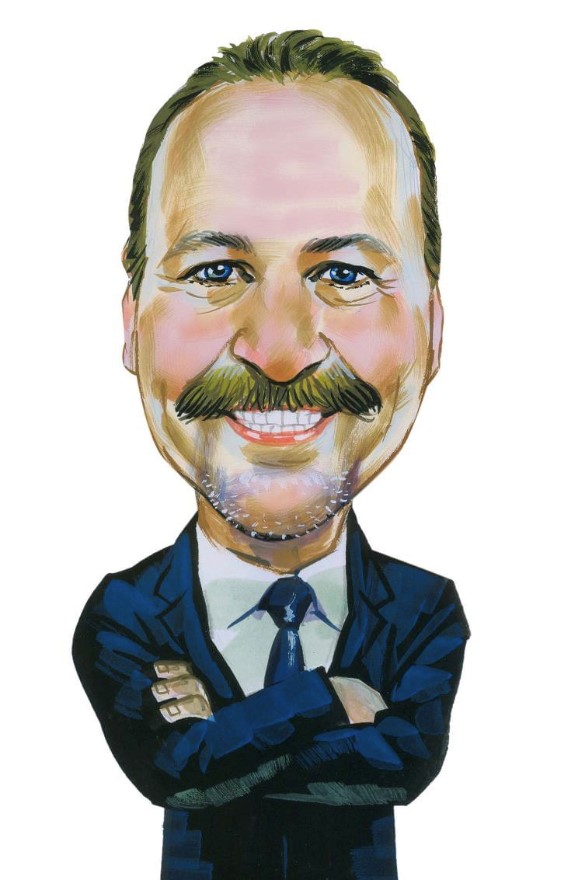 Freedom Tax & Financial Group will help you design strategies and solutions for all of your financial needs. We help you determine where you are, where you want to go and how best to get there.
The right planning makes all the difference! When you work with us you will benefit from a flexible, customizable all encompassing approach.
Use this calculator to estimate the federal estate taxes that could be due on your estate after you die.